Why Coatings, Inc.
Because we always put our customers first, we are the longest operating pavement maintenance company in the Denver area. Our ability to adapt to the latest pavement maintenance methods and practices, make us the perfect choice to handle your project.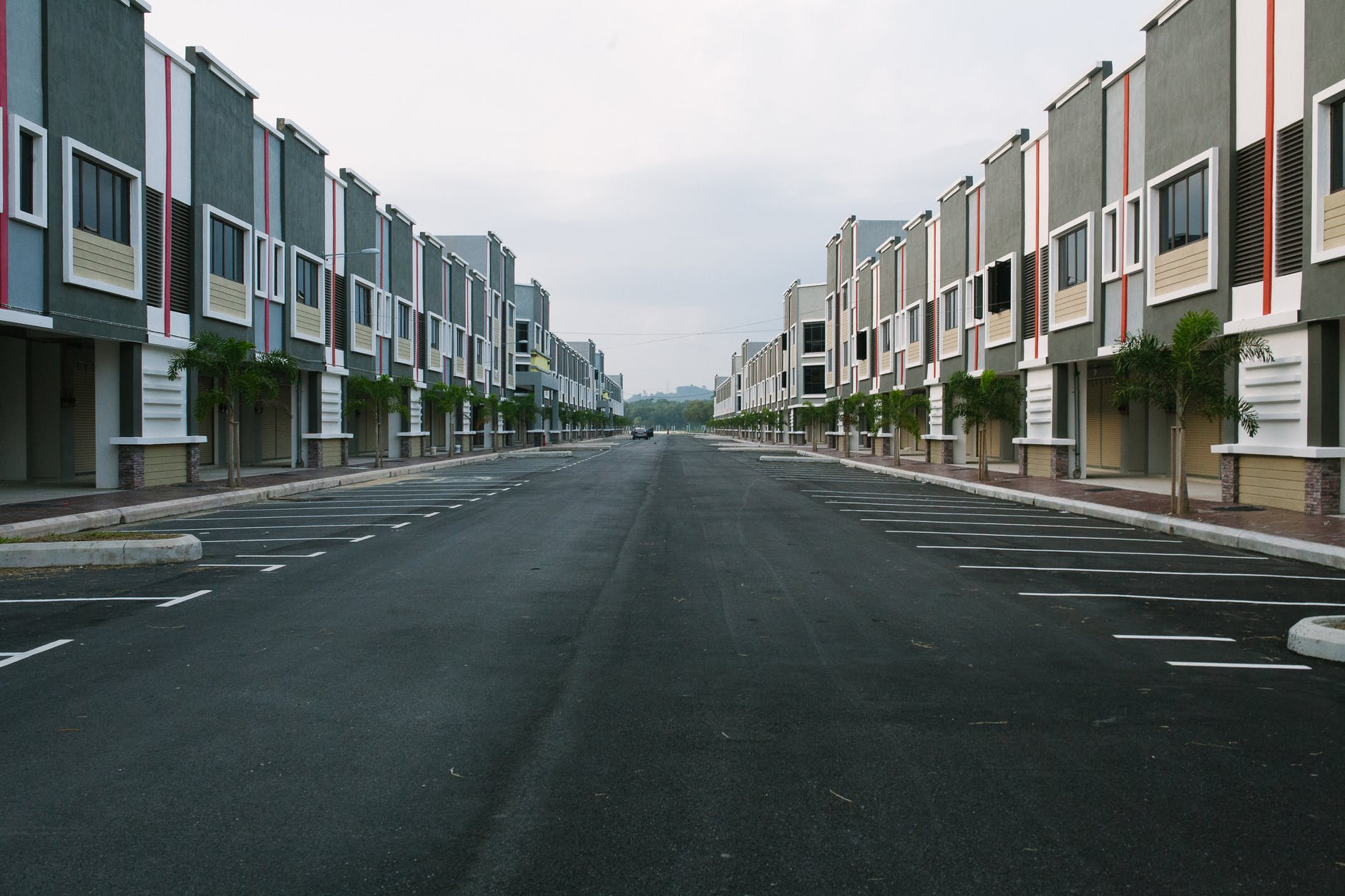 If your parking lot or tennis court needs serious repair or just annual maintenance, Coatings, Inc. is the answer to all of your pavement repair needs.
Crack Seal
Crack sealing is the best way to maintain the long term durability of your pavement. Cracks in the pavement can be caused by many varying weather conditions
Tennis Courts
Experts in Court installation & repairs. When a tennis court cracks it quickly becomes a source of frustration rather than a place of joy and competition.
Seal Coating
To properly protect your pavement, it is vital that you contact our pavement specialist at Coatings, Inc. to inquire about our seal coating services.
Infrared Repairs
Our infrared asphalt repair services allow us to restore asphalt to a smooth surface by mixing existing asphalt with new super-heated asphalt.